8 kilometers north-west of Vitré, Champeaux is a charming town, in the heart of the Haut-Breton bocage.
It can boast of possessing an architectural treasure, the collegiate church of Champeaux, considered to be the cradle of the Renaissance in Brittany.
The treasures of the collegiate church of Champeaux
The collegiate church of Champeaux is one of the most beautiful and important collegiate churches in Brittany, if not in France. It contains many treasures classified as Historical Monuments, among which are carved pulpits in oak wood, classified stalls (XVIe century) or the exceptional Renaissance tombs of Guy III d'Espinay, Louise de Goulaine and their daughter Claude. You will also discover superb stained-glass windows dated XVIe century, like the canopy of the Crucifixion and the canopy of Pentecost.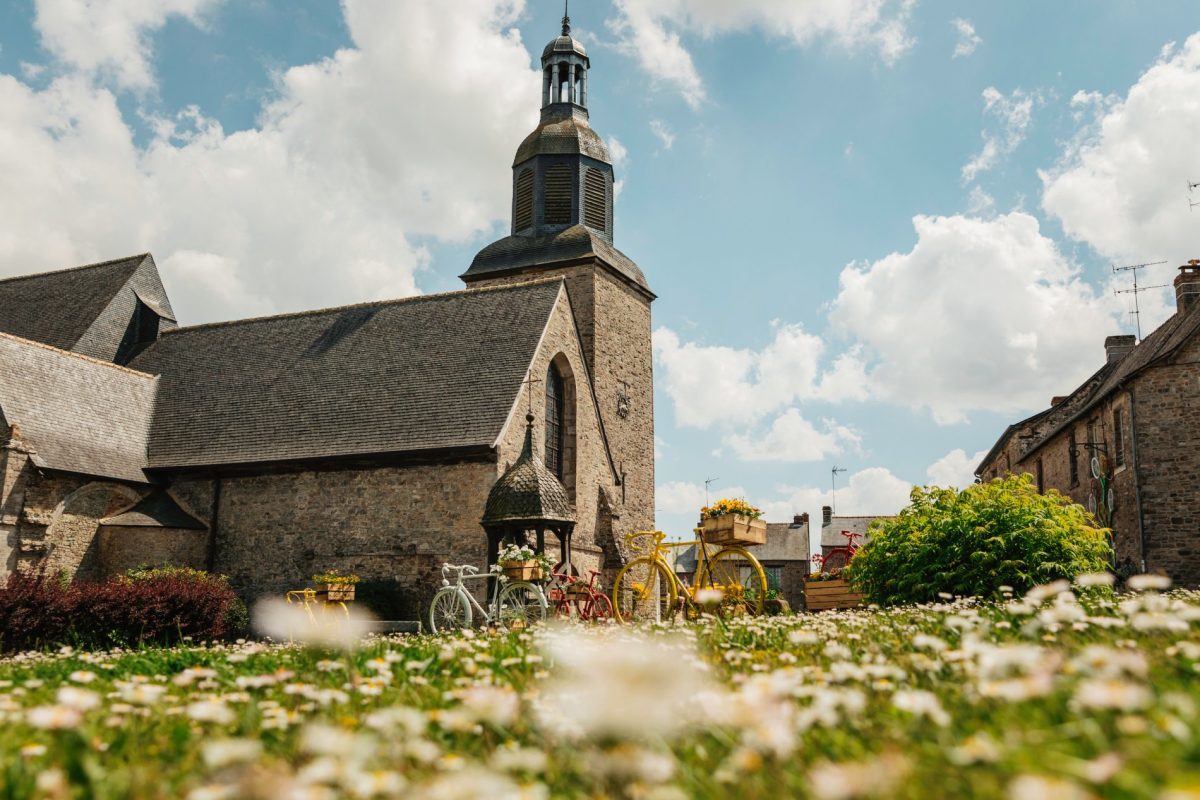 Brief history of the foundation of the collegiate

At the beginning of the XVe century, the wealthy family of Simon I d'Espinay, in charge at the court of the Duke of Brittany and close to the court of the King of France, moved to the Château de la Rivière in Champeaux. They undertake the restoration of the Sainte Marie-Madeleine chapel, attached to the castle and located in the village cemetery. It comes to replace the parish church of Saint-Pierre which threatens to fall into ruin, and will be raised in 1448 to the rank of collegiate church.
The Place du Cloître, a preserved witness
Opposite the collegiate church, the Place du Cloître largely bears witness to the old canonical cloister built by Robert II d'Espinay. Here lived the Dean, six canons and about fifteen chaplains. They prayed for the souls of the Lords of Espinay. In the center of the square, the well of 1601, in sandstone and schist, has retained its imperial roof from 1633.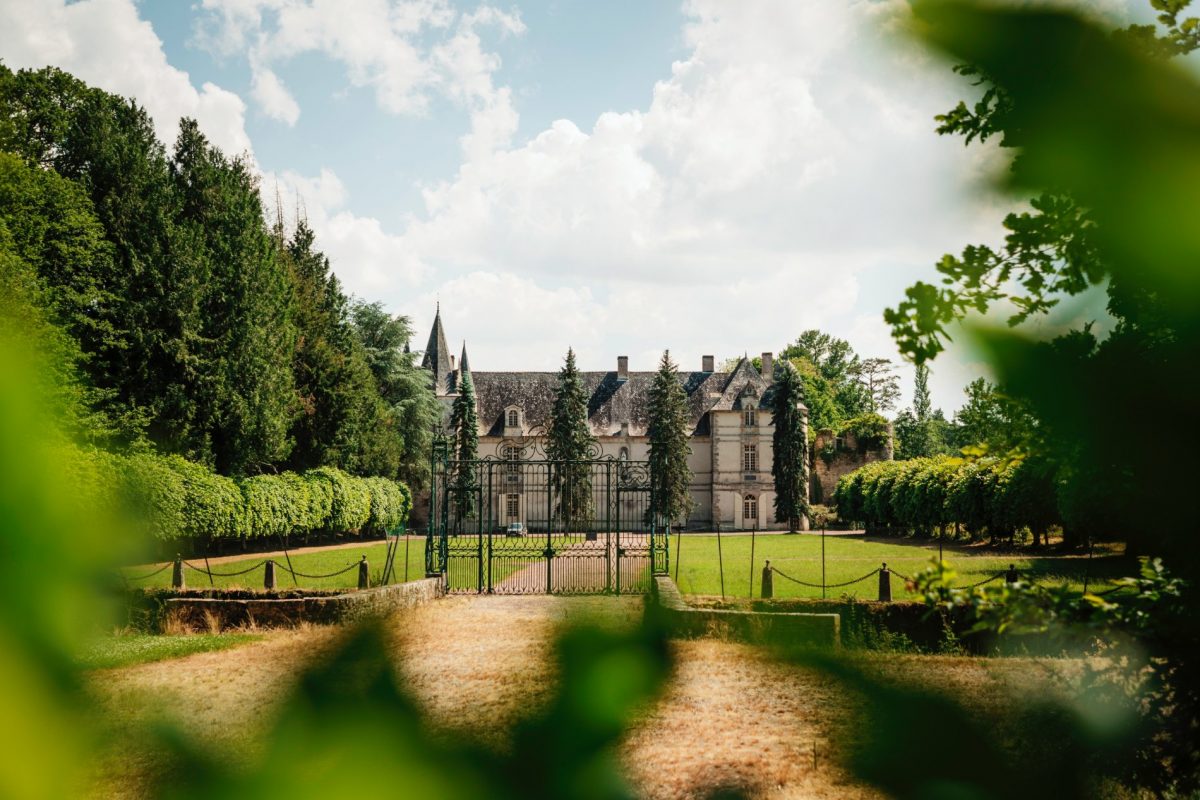 A gem in the heart of the bocage
Champeaux will seduce you with its peaceful atmosphere and its rich historical heritage. A small haven of peace with its cloister and well, this village deserves a stopover during your weekend in Vitré.
The collegiate church is open from 9 a.m. to 17 p.m. in winter and from 9 a.m. to 19 p.m. in summer.
Also to see:
3 kilometers away, the Château de la Rivière or Château de l'Espinay, a Gothic mansion built around 1500 by the Epinay family and listed as a Historic Monument.