Get on your bike to discover the Pays de Vitré!
With friends or family, the area is full of cycling circuits to discover the Vitrean bocage.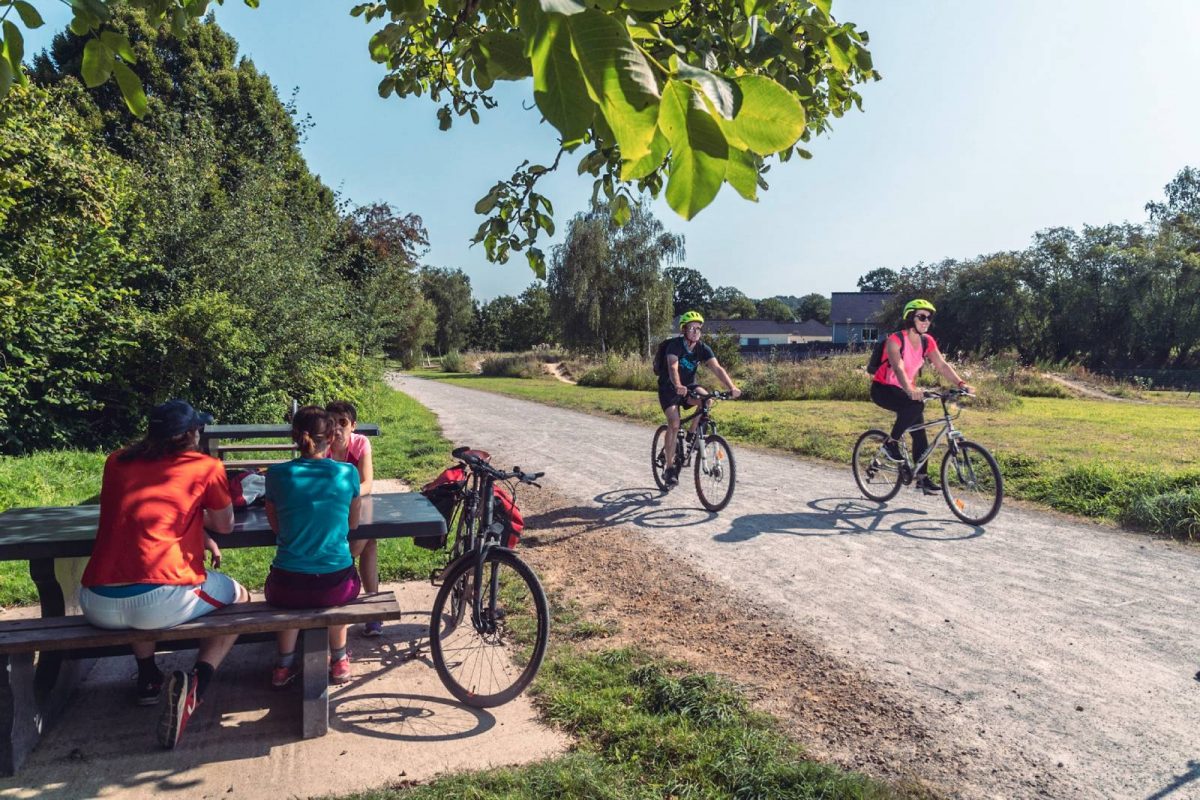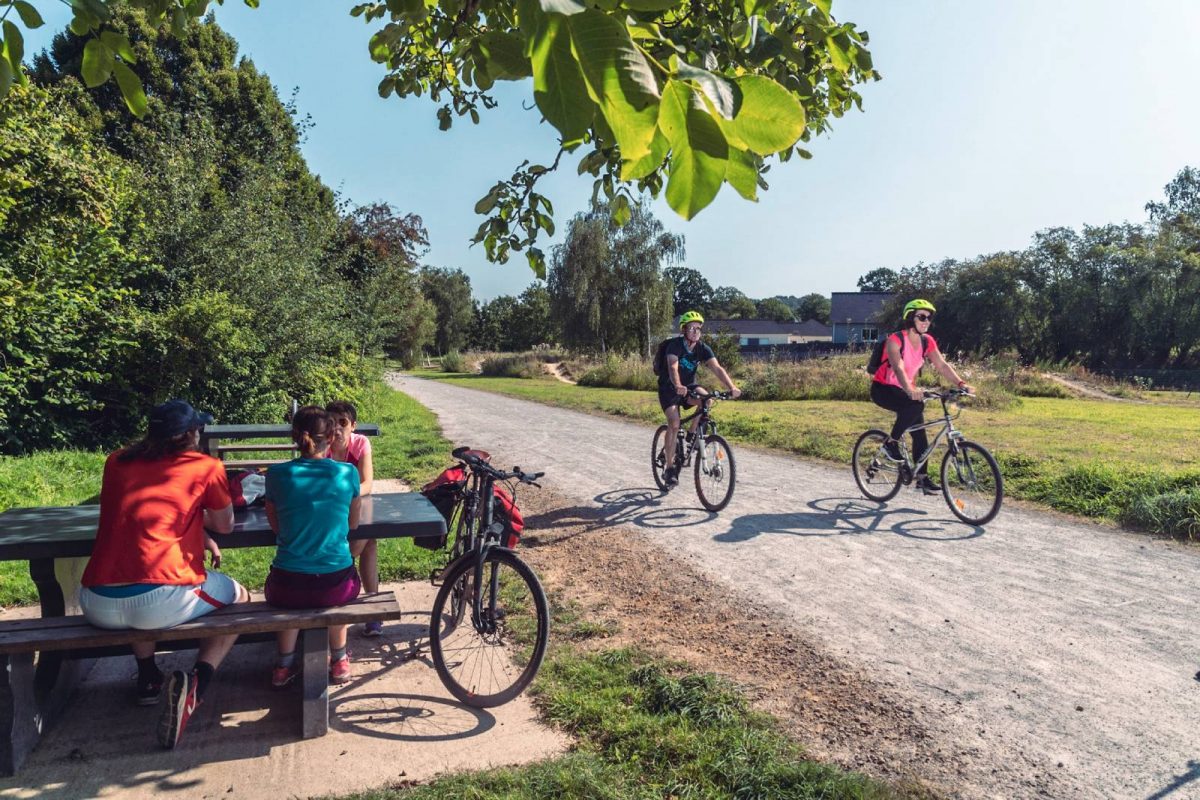 The Green Ways
The Pays de Vitré is crossed by two green lanes, going from Moutiers to Vitré and from Vitré to Fougères. These greenways of about twenty kilometers are specially designed for bicycles, and travel through the must-see towns and villages of the destination.
Discover the Pays de Vitré with the Vélo Promenades
Currently, five cycling circuits allow you to discover different towns and natural landscapes of the territory:
These circuits are loops and mainly take small roads. Tours are also available at the reception of the Tourist Office