For a stay in bed and breakfast in Brittany, choose the Pays de Vitré.

Enjoy a rejuvenating stay in the vitreous bocage by renting a bed and breakfast around Vitré. You can easily explore the nuggets of the Pays de Vitré, while staying as close as possible to the territory and the local population.

To complete your stay, be sure to discover the Restaurants in Vitré and around, as well as our ideas for hiking or cycling.
Next
Previous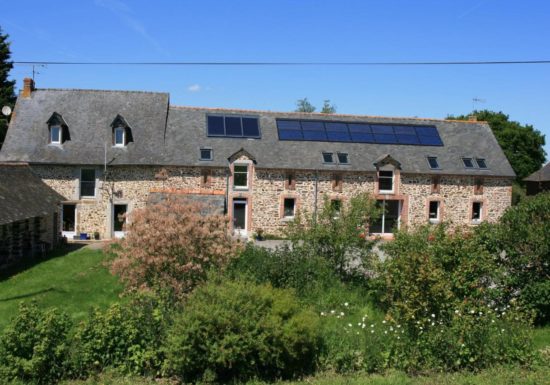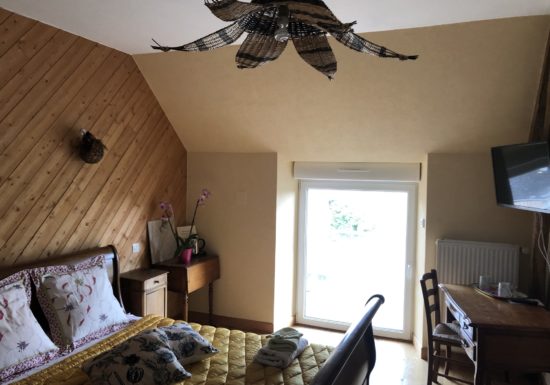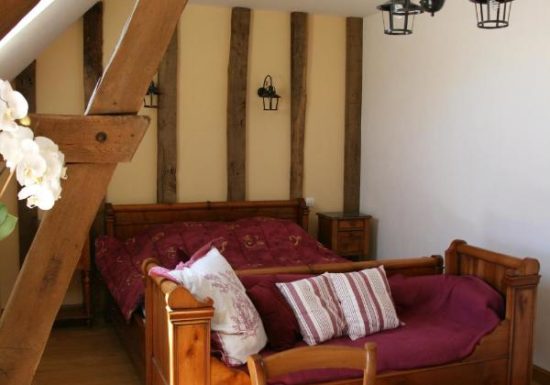 3
Next
Previous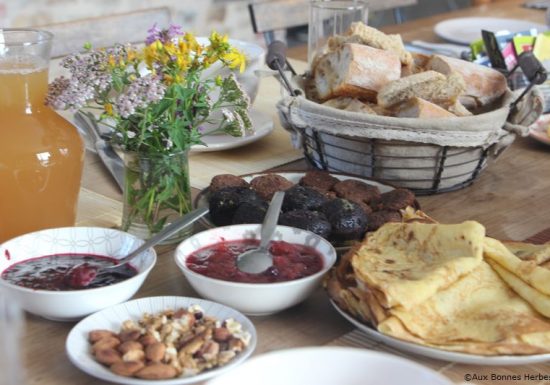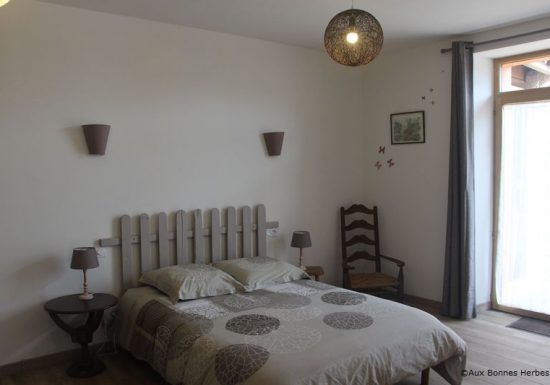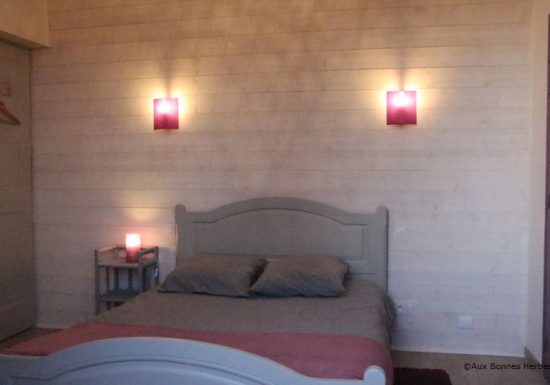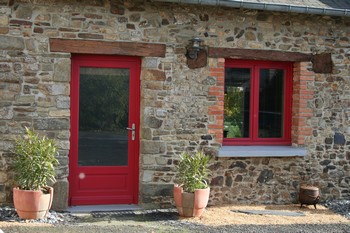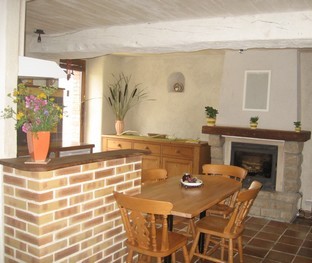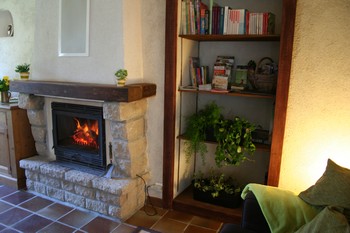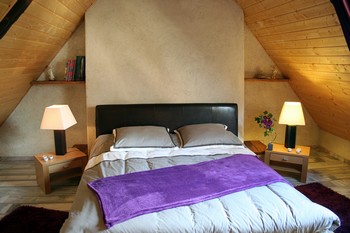 8
Next
Previous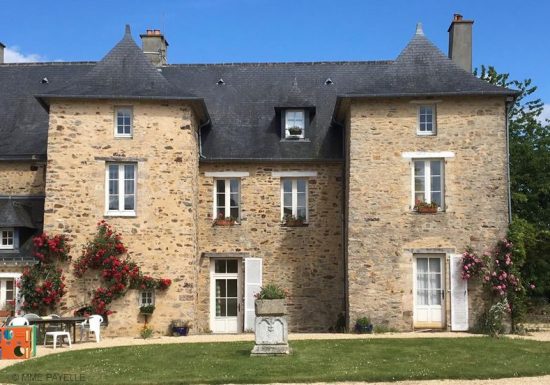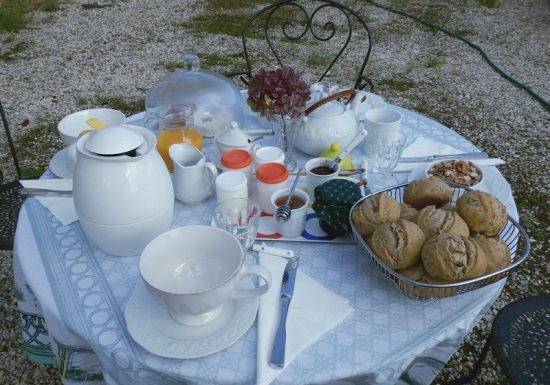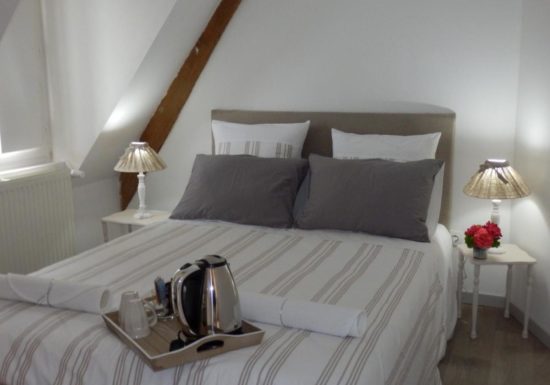 3
Book online
Next
Previous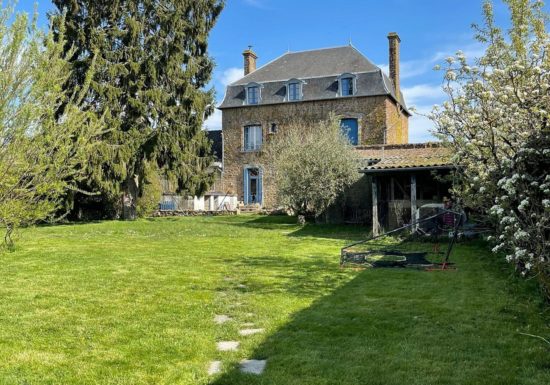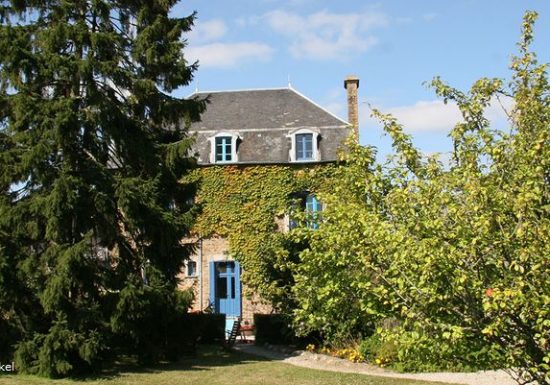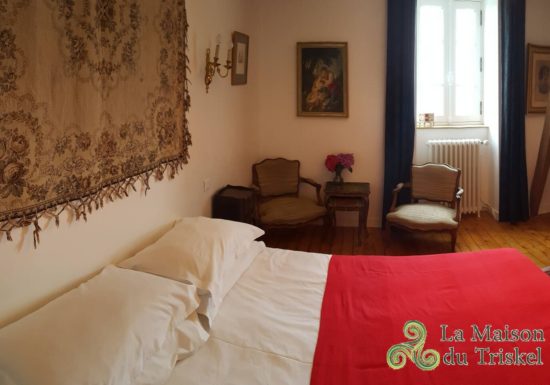 3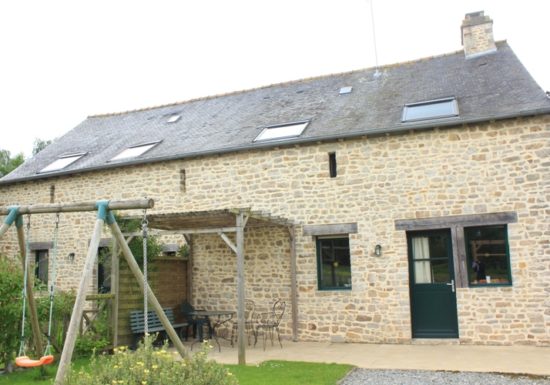 in Châtillon-en-Vendelais
Next
Previous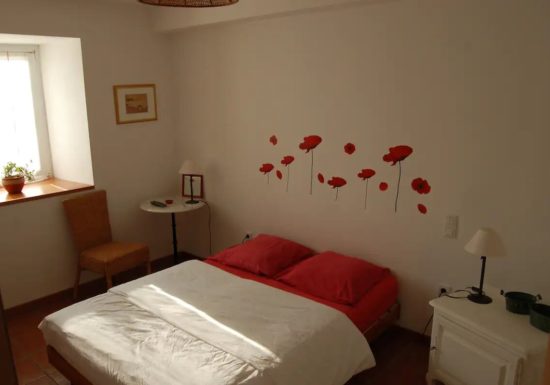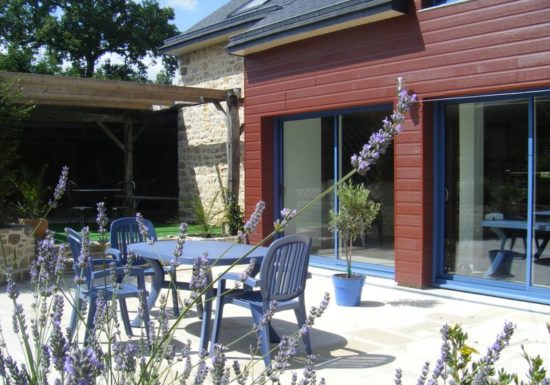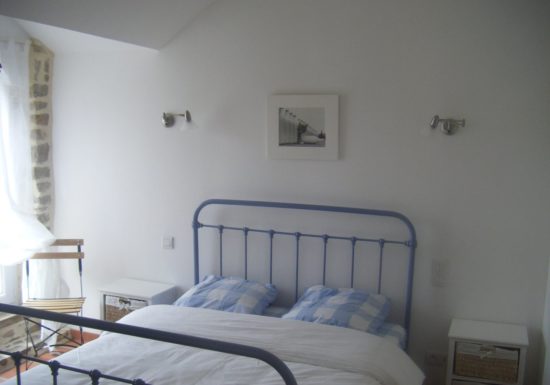 3