Ideal destination for a romantic weekend in Brittany, the Pays de Vitré has a hotel offer for all budgets. Just 30 minutes from Rennes by train, experience a cultural and relaxing getaway in Vitré.

Book a hotel in Vitré or around for your stay in Ille-et-Vilaine at the gates of Brittany! Whether you are looking for a hotel close to shops, tourist attractions or the historic center of Vitré, or in the surrounding area, find the hotel that suits you using the interactive map.

Looking for a hotel for a group stay in Vitré ? Do not hesitate to contact our group service here. We will be happy to help you organize your stay!

To prepare your getaway as well as possible and complete your stay, also discover the Restaurants in Vitré and around.
Next
Previous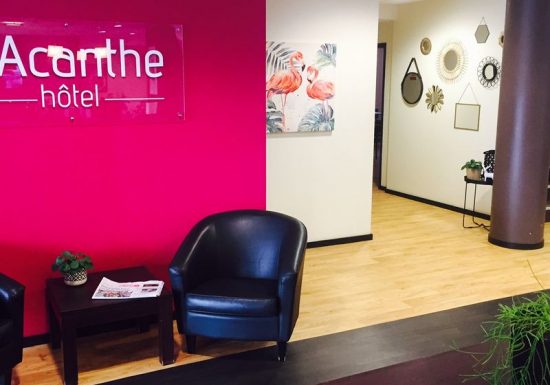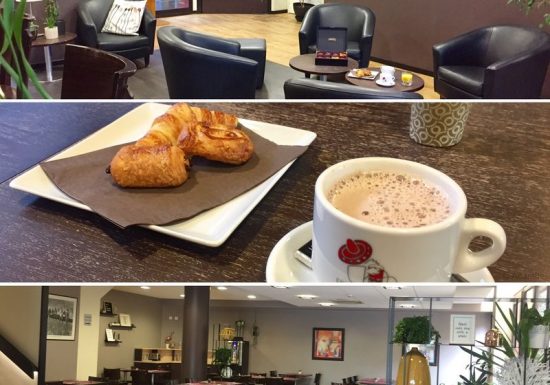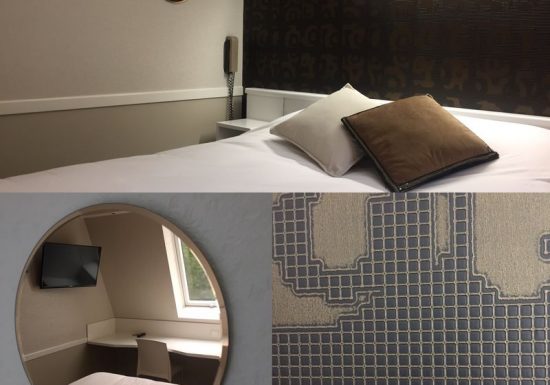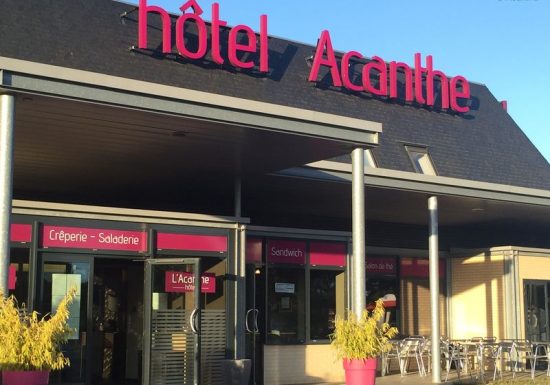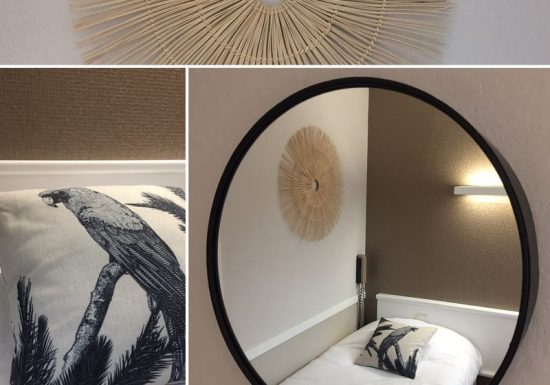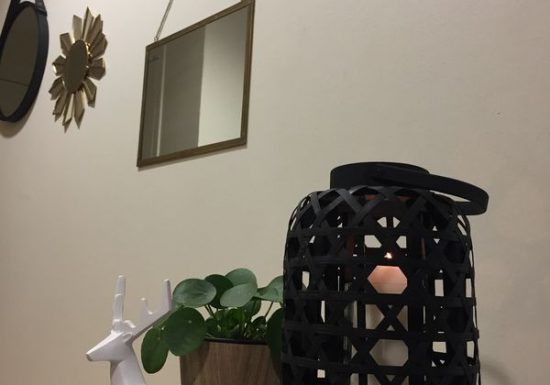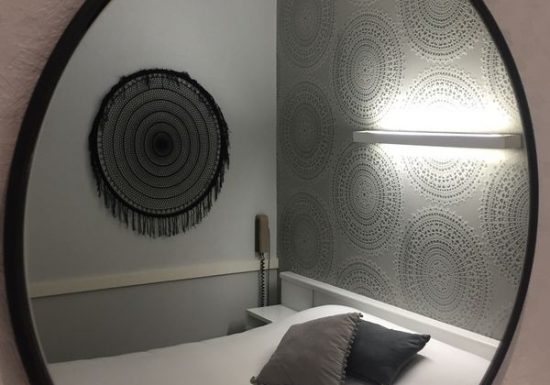 7
Hotel restaurant
in Erbrée
Next
Previous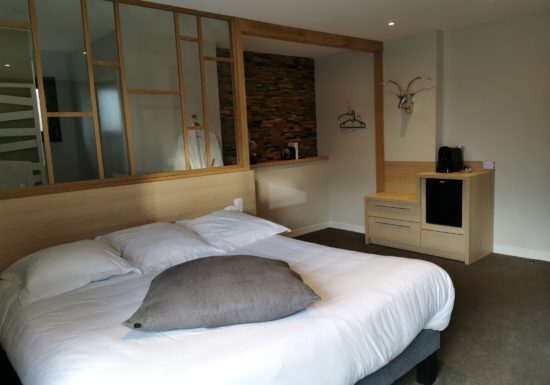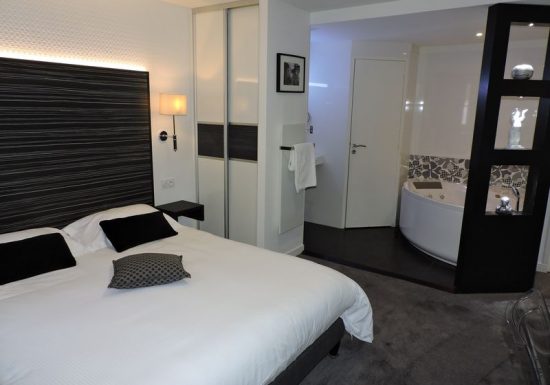 2
Book online
Hotel restaurant
in Saint-Didier
Next
Previous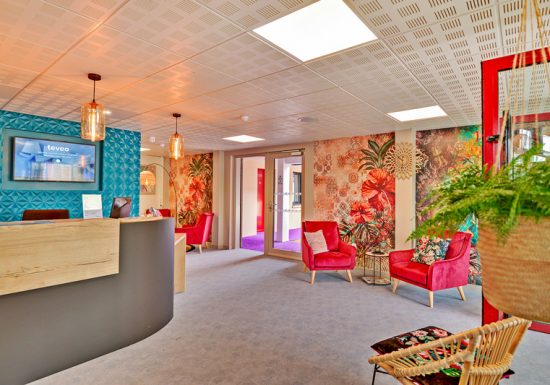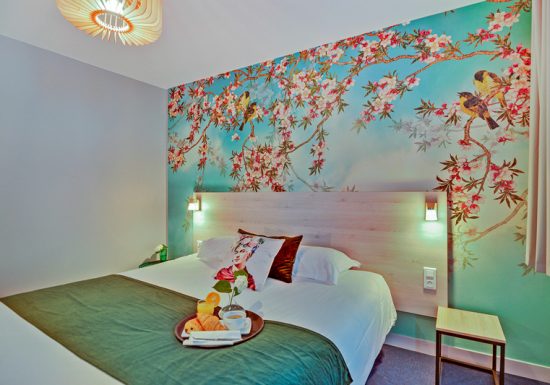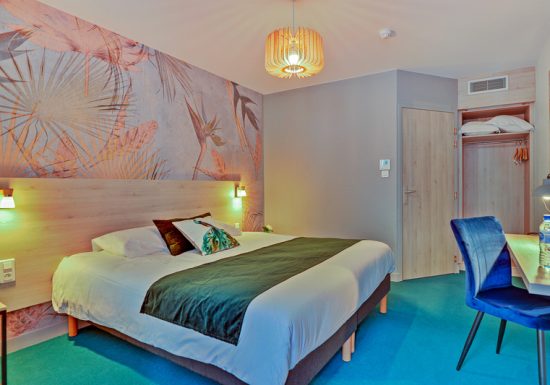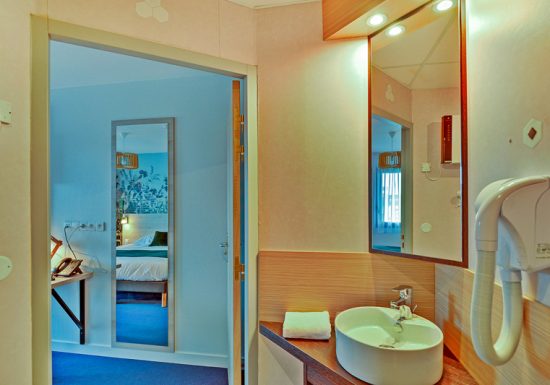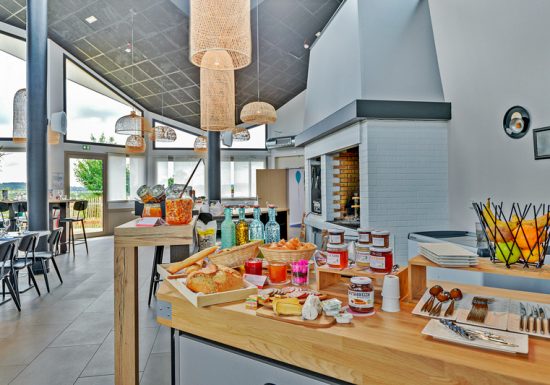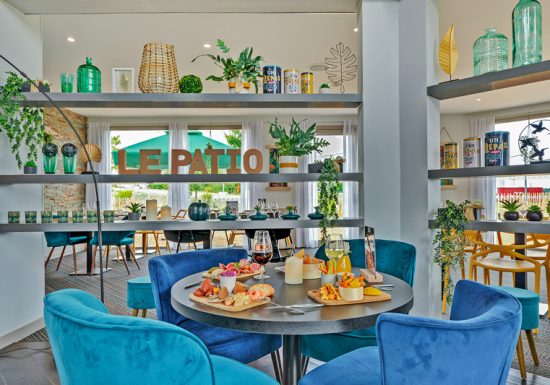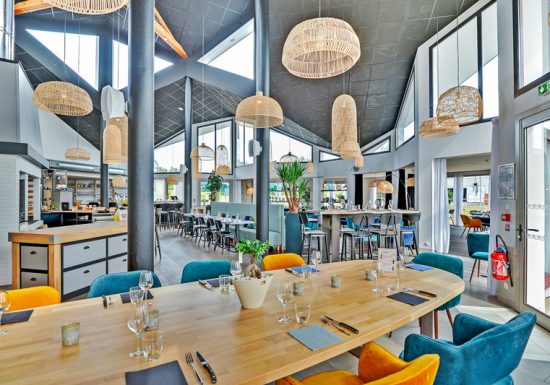 7
Book online
Hotel restaurant
in Étrelles
Next
Previous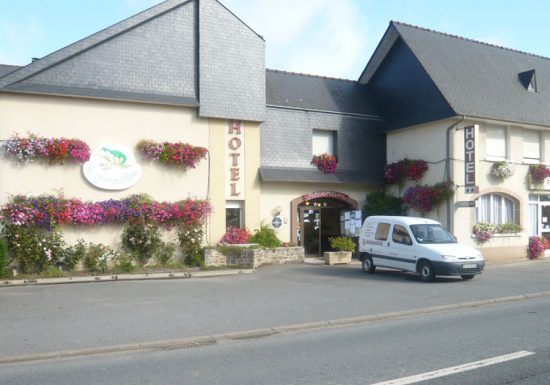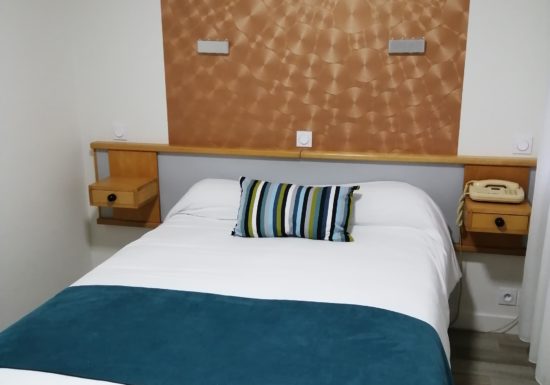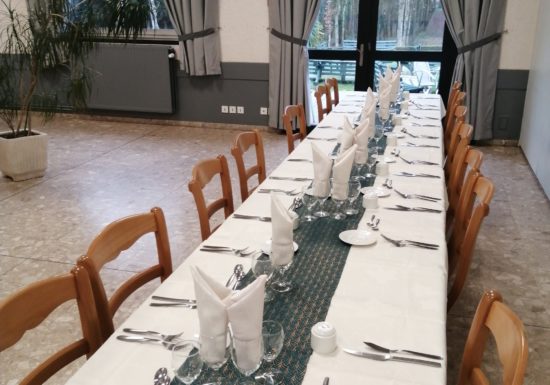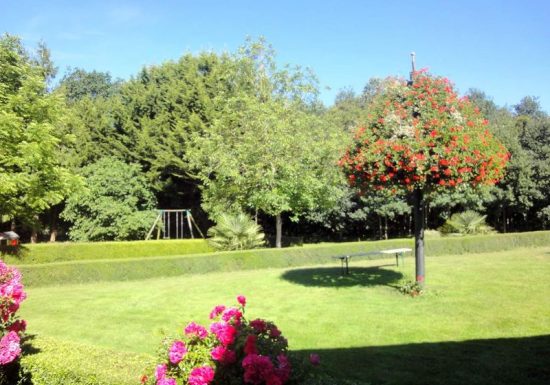 4
Hotel restaurant
in Vitré
Next
Previous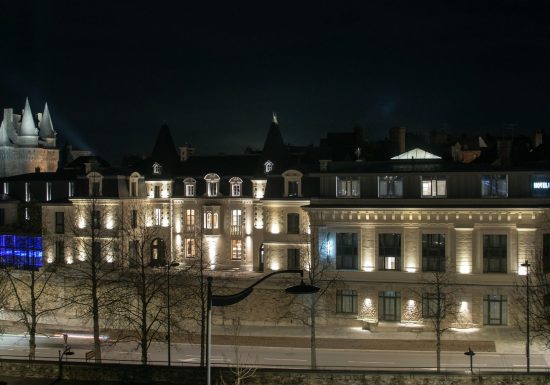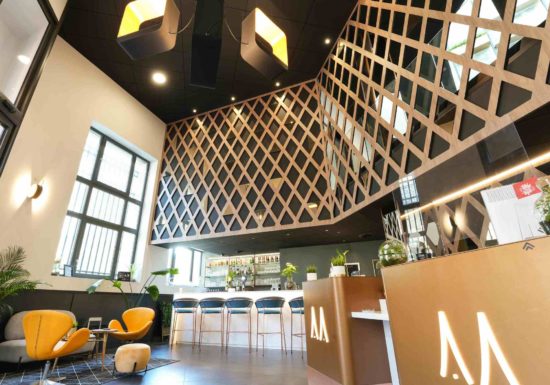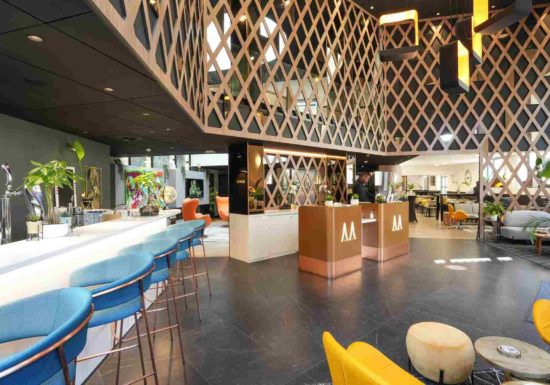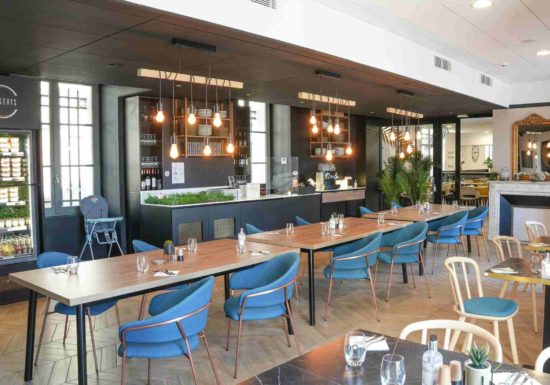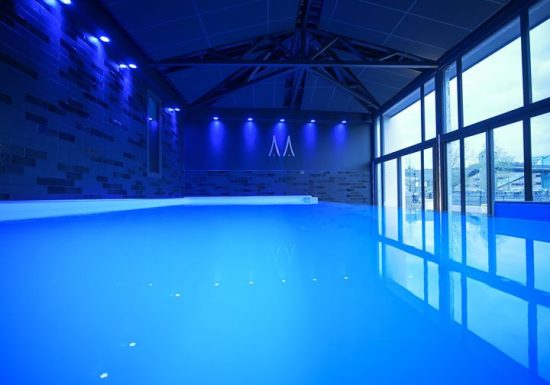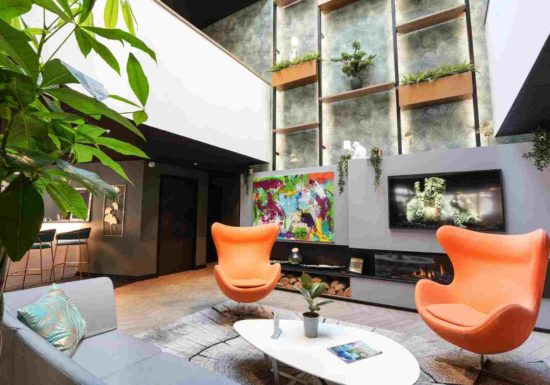 10
Book online
Next
Previous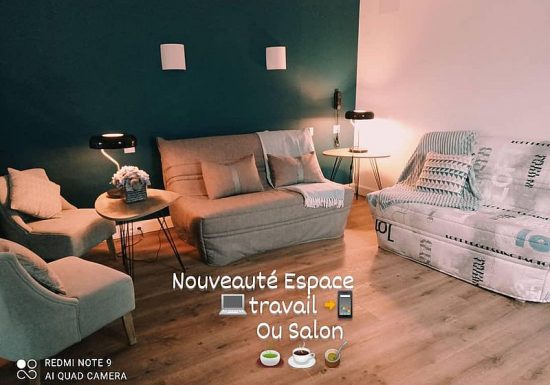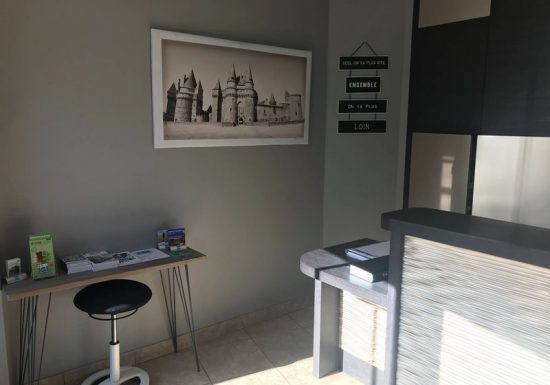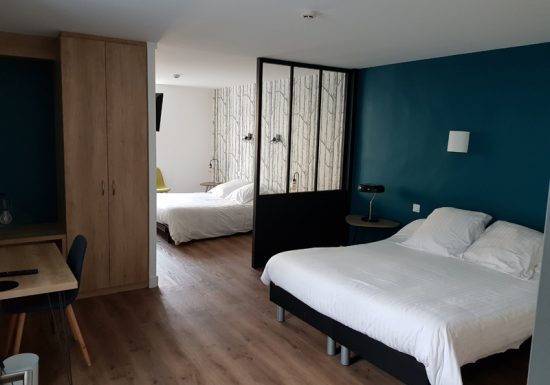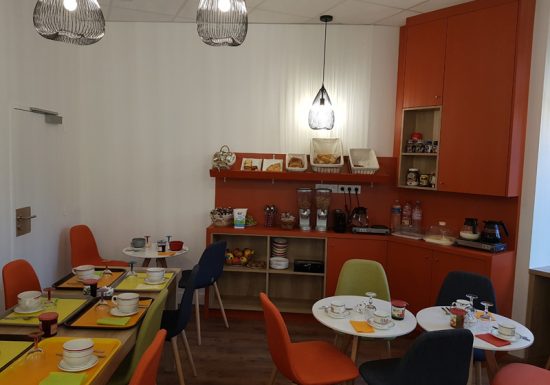 6
Open
Book online
Next
Previous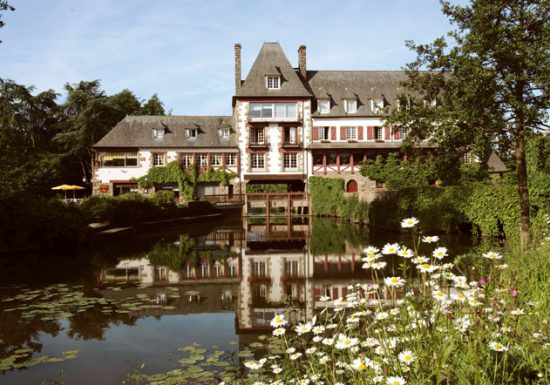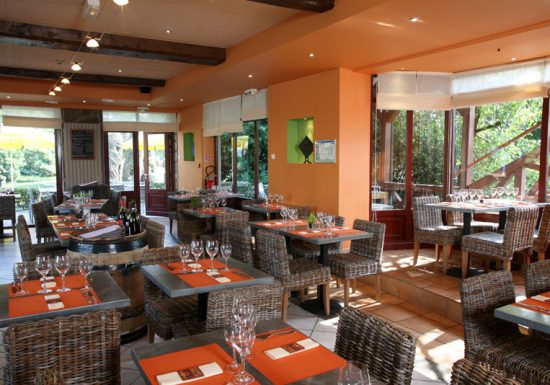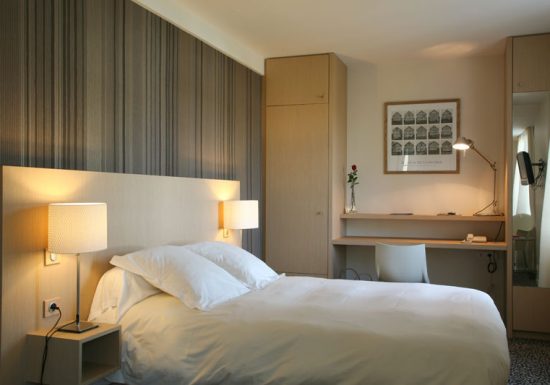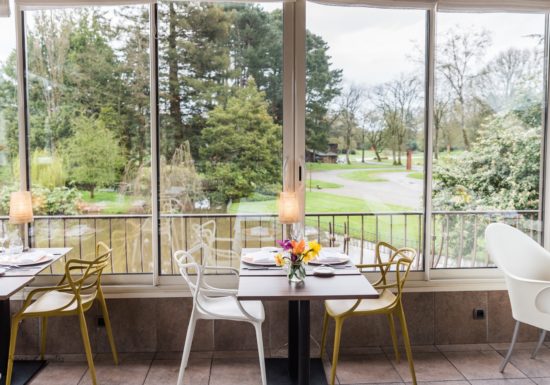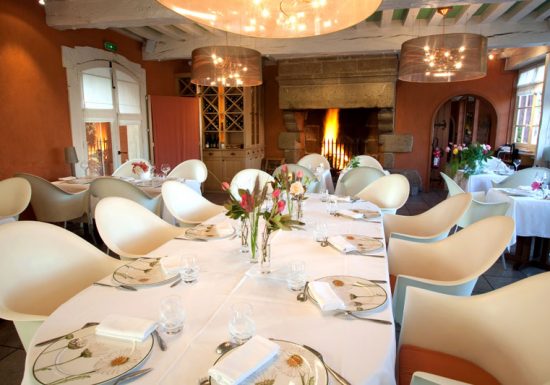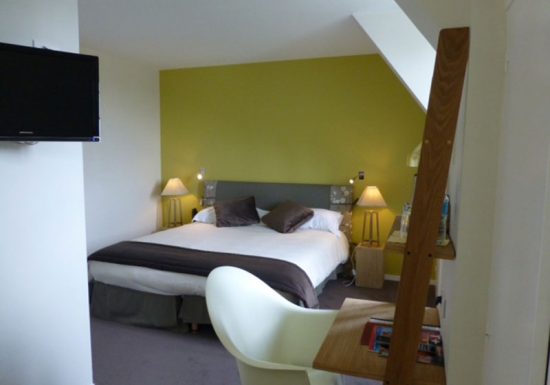 10
Book online
Hotel restaurant
in Châteaubourg
Next
Previous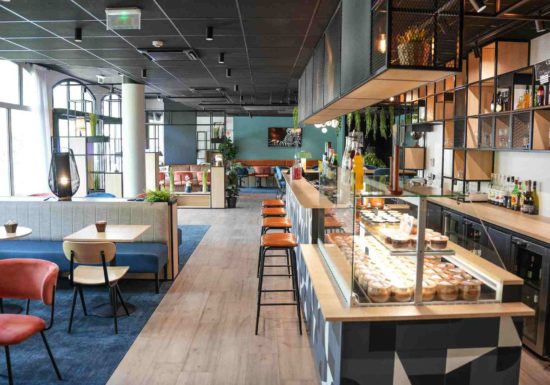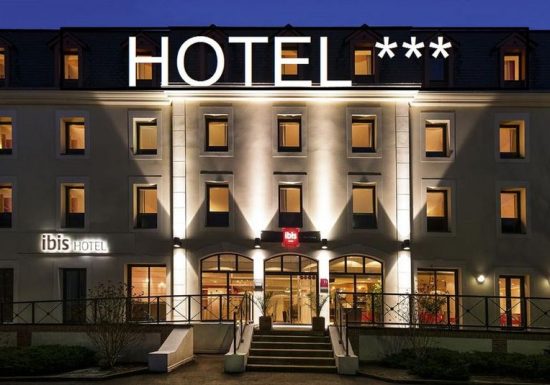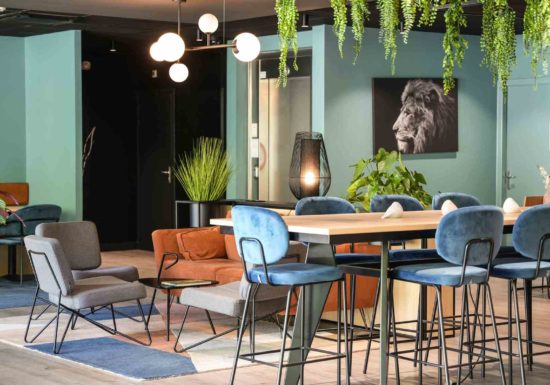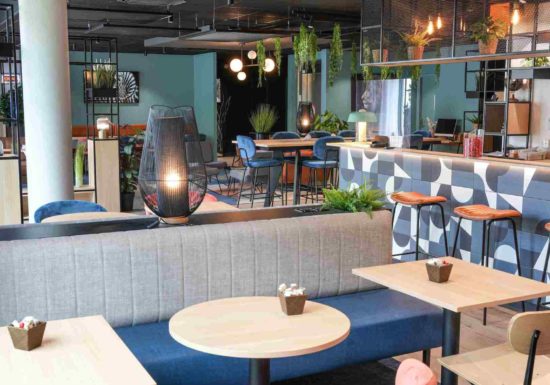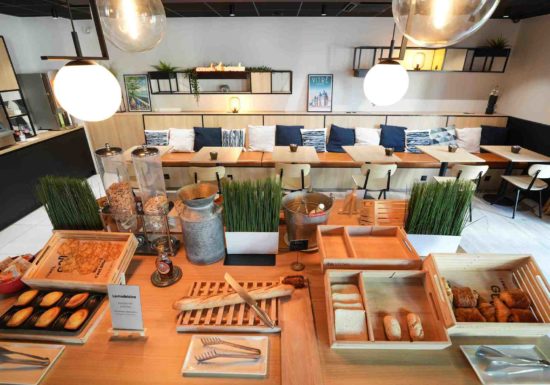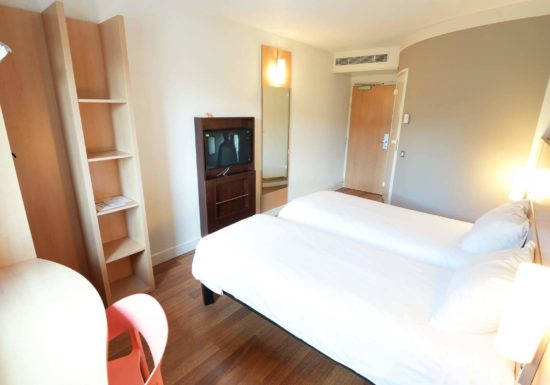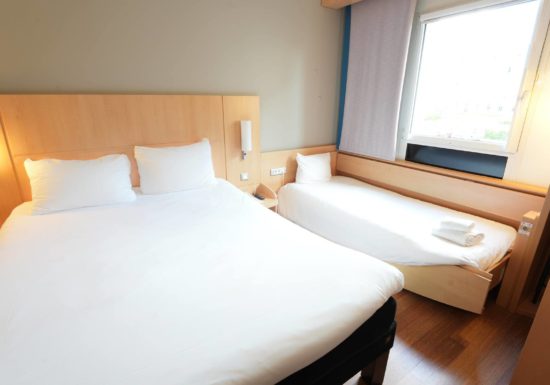 8
Book online