Looking for a creperie in Vitré or around?
Indeed, - tradition obliges - impossible to miss a good buckwheat pancake during your stay in Brittany! And that's good: the Pays de Vitré has several addresses to offer you to taste this Breton specialty salty or sweet.
With family or friends, for lunch or dinner, the Breton shortbread biscuits is a friendly meal that can be enjoyed on any occasion and will make everyone agree! That you are rather full cake, salmon pancake or even vegetarian pancake, there is something for everyone: the creperies of the Pays de Vitré will delight your taste buds! Still a little hungry? You won't resist a delicious sweet crepe for dessert or for afternoon tea: crêpe, butter, sugar, chocolate, caramel, jam, etc. The hardest thing will be to choose !
Discover here the offer of creperies in Vitré and around.
Next
Previous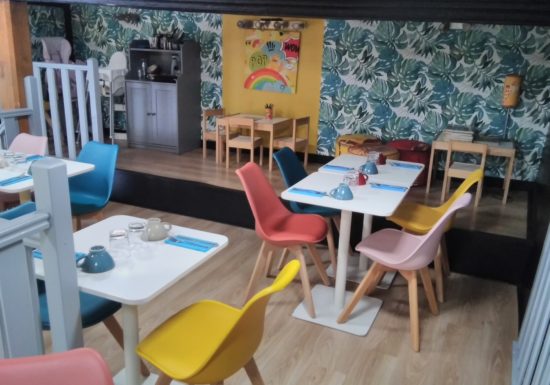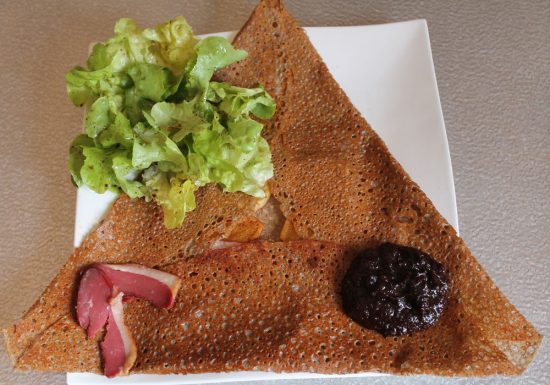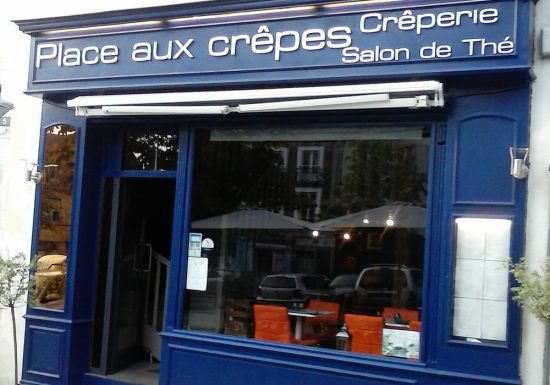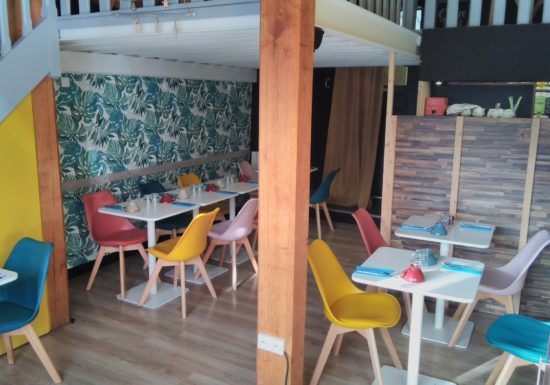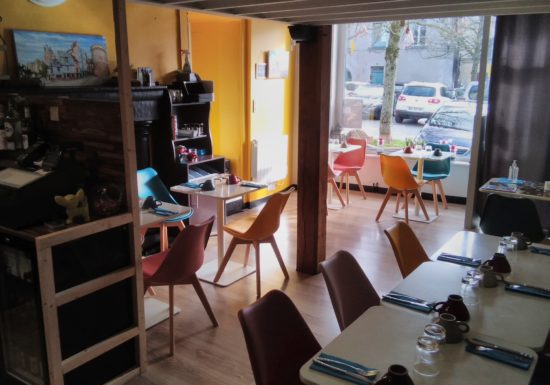 5
Closed
Next
Previous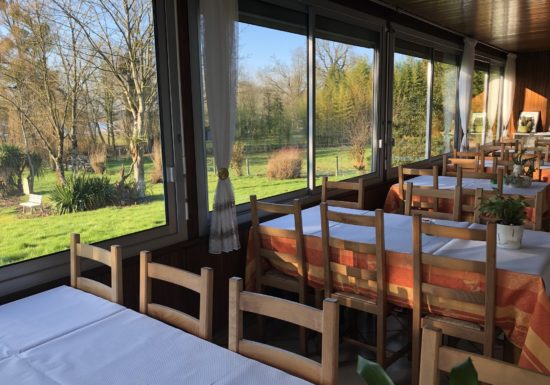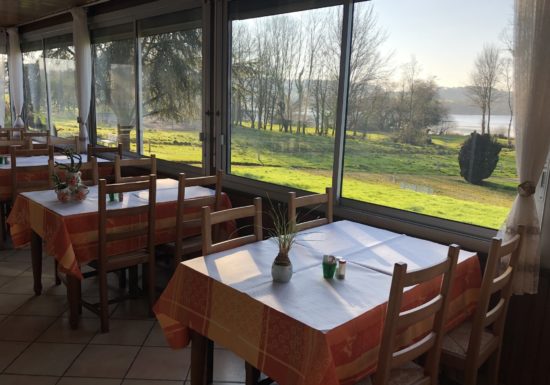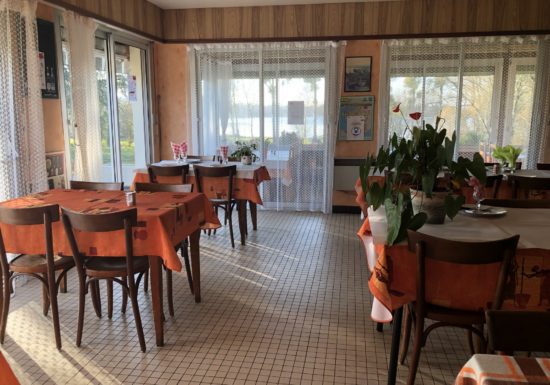 3
Open
Restaurant
in Châtillon-en-Vendelais
Next
Previous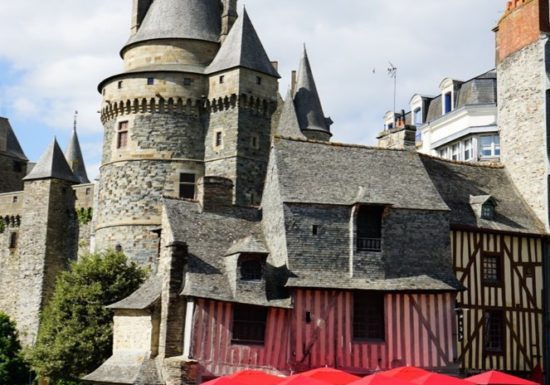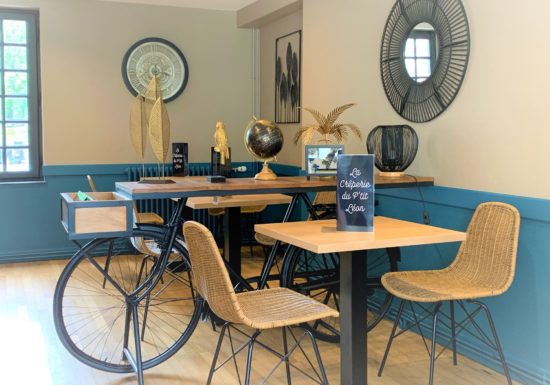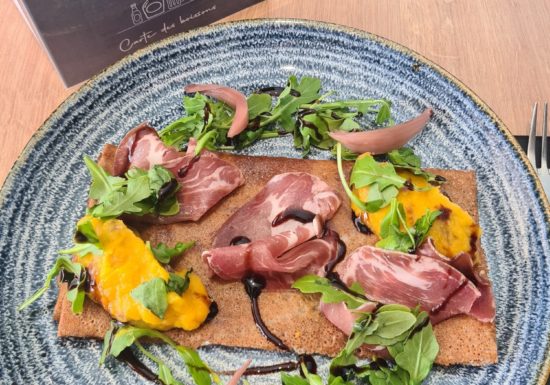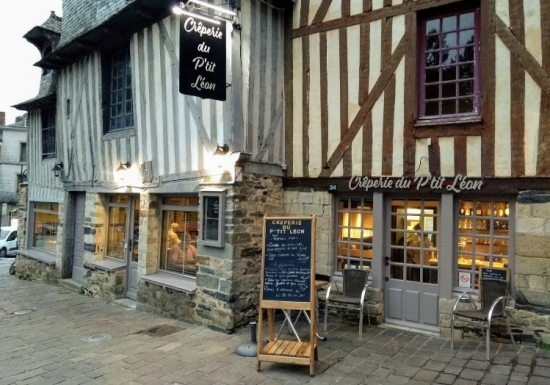 4
Closed