An online ticket office will soon be available on our site. Several tickets for different events are already available throughout the year!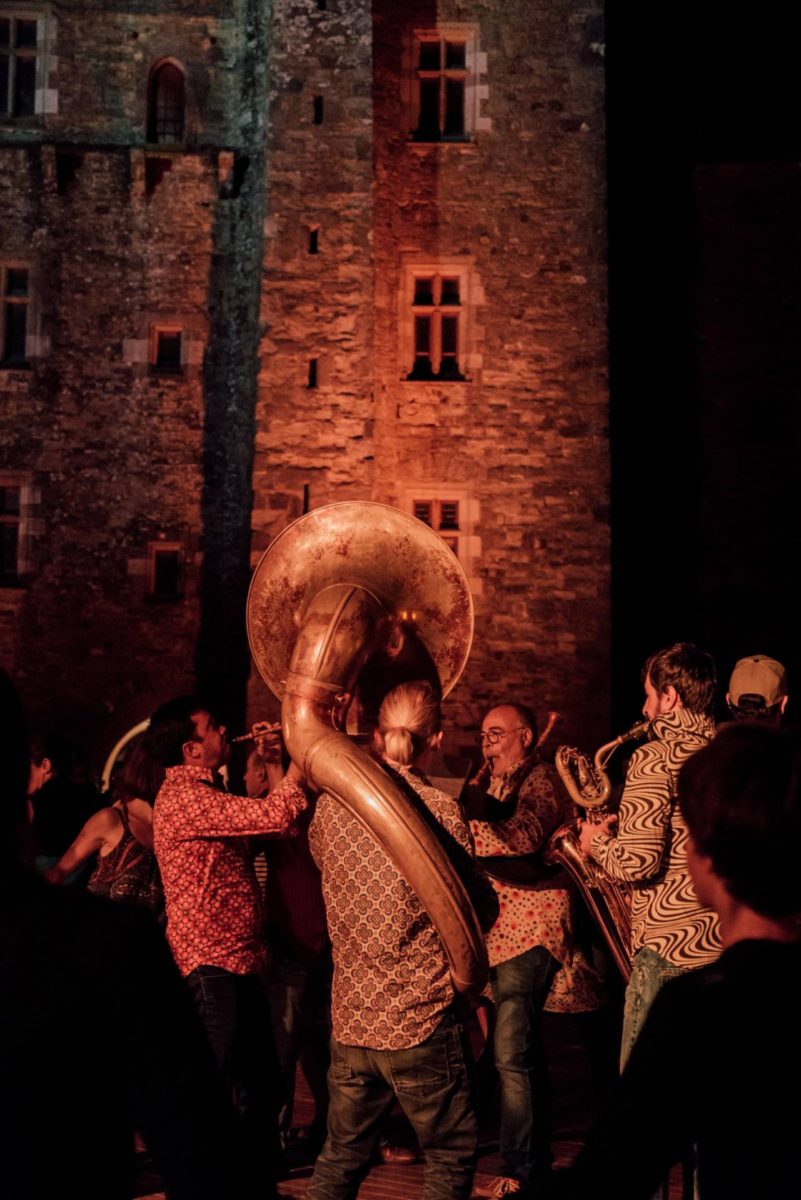 Tickets on sale at the reception of the Tourist Office, according to the news:
Tickets for the Coup d'Choeur choir (March 2022)
Les Fanfarfelues: from August 26 to 28, 2022.
Tickets for the Bois Cornillé ski area (from May to October 2022)
Exhibition "Eternal Women" from May 1 to July 24, 2022
The Tourist Office is also a point of sale for Club Commerce Gift Certificates, an ideal gift to please and eat locally! Usable in a large majority of downtown shops and supermarkets in the Pays de Vitré.
Professionals or associations: The Tourist Office can become a point of sale for any leisure offer or event offered in the area!